this before and after piano is lovely ! makes me wish i could play a note link
how amazing it would be to have sand bowls from places you've traveled? pretty sure you could mix with modge podge and pour over a balloon to make this (not at all to discredit the amazing work the artist did) link




this stamped paper and water colors ... maybe it could be done with puff paints ? link
felt strawberries so cute ! lots of great ideas on this blog link
make your own temporary tattoos ! love this ! link
oh man baked donuts ! these look amazing ! link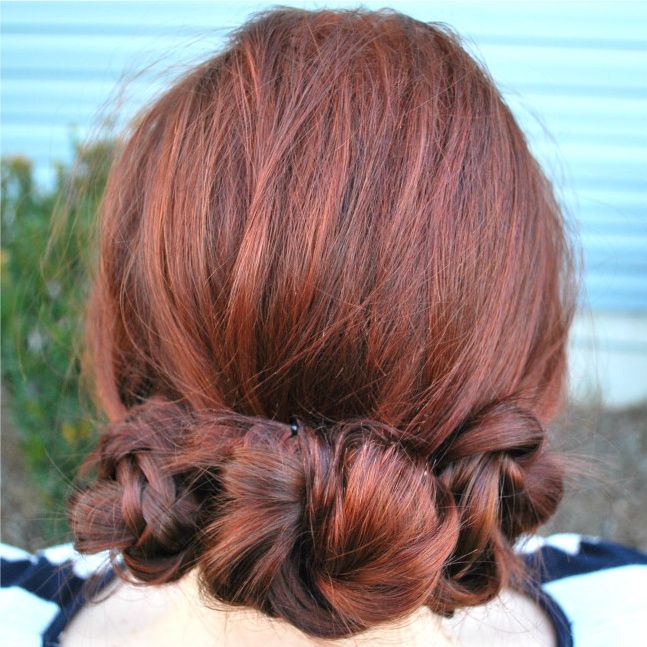 an easy updo .. might even be able to do this before my hair is as long as i want it ! link
Trim – Bill Negotiator
Will negotiate bills with credit card companies and potentially get them lowered. Trim will also ensure that your subscriptions are cancelled across all your accounts. This is a full money-saving system for free.
Tryout the Trim Bill Negotiator
today and see how much you could be saving! 8 Million dollars was saved for users last year alone.
Ebates
Coupons deals and cash back. When you're shopping online if you aren't stacking your savings, you're losing serious money. Get rebates from 1%-20%+ on thousands of stores and get $10.00 for signing up. I won't shop without Ebates.
Ibotta!
I save on all my staples from eggs, to paper towels, to coffee and even uber rides! With Ibotta you just snap a picture of your shopping receipt and match it with current deals available online. Get $10 just for signing up through The Rising Damsel. Redeem your first $10 by verifying a purchase from any of their stores. It's an obsession.
Making Sense of Affiliate Marketing
to earn money blogging. There are tons of ways to make money on your blog. If you want to make money by promoting an affiliate, you need Michelle's course Making Sense of Affiliate Marketing. It was an invaluable resource to me despite 1,000+ hours of research on how to earn. The money didn't actually start coming in till I took this course. Save yourself from frustration, Michelle has it figured out for us!